RIMAC NEVERA Japan Launch
Blogpost
The Rimac Nevera, the world's fastest EV, has arrived in Japan!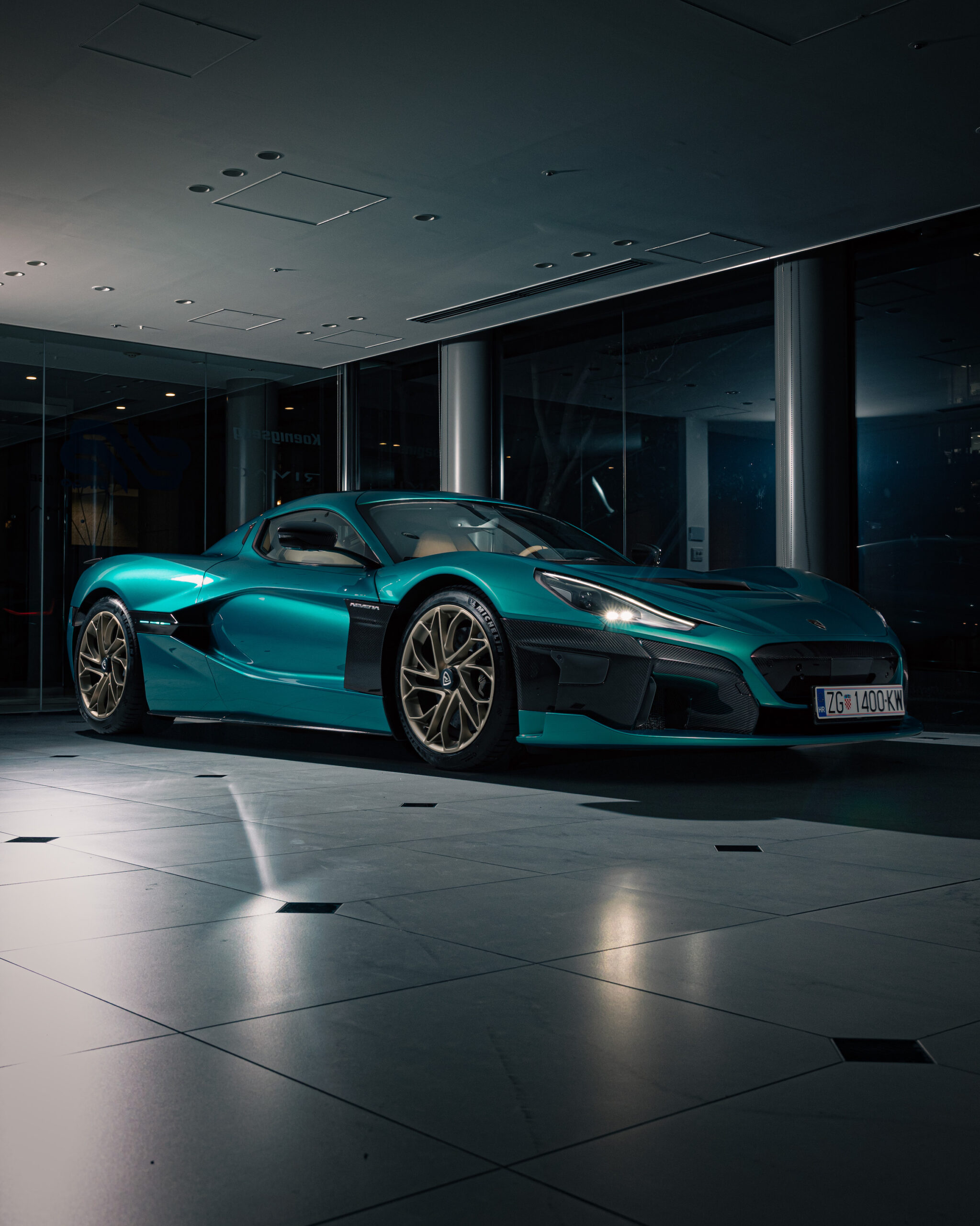 Having recently broken 23 performance records in a single day and the Nürburgring EV lap record, the hypercar from Croatia is in Japan for the first time.
Its records include: 0-100km/h in 1.81s, 0-400-0km/h in 29.93s, ¼ mile in 8.25s, top speed of 412km/h (highest for an EV) and a Nürburgring lap time of 7m 05.298s, beating the previous EV record by 20 seconds. 
These were achieved thanks to its 1,914hp and 2,360Nm of torque delivered by 4 electric motors powering each wheel individually. 
Production will be limited to 150 units and to celebrate the records achieved, 12 Nevera Time Attack edition will be made, they will feature Lightning Green coloured highlights, a bespoke colour made in homage to the record-breaking BMW E30 e-M3 Mate Rimac developed in 2012. The owners of these limited edition Neveras have chosen this colour as well as a variety of other special colours.
The car will be displayed at the ARTA MECHANICS & INSPIRATIONS showroom in Tokyo which will be open to the public on Friday the 15th. The following day it will make its way to MOBILITY RESORT MOTEGI South Course for test rides, while there will be no official viewing, Motegi is accessible to the general public (fees may apply).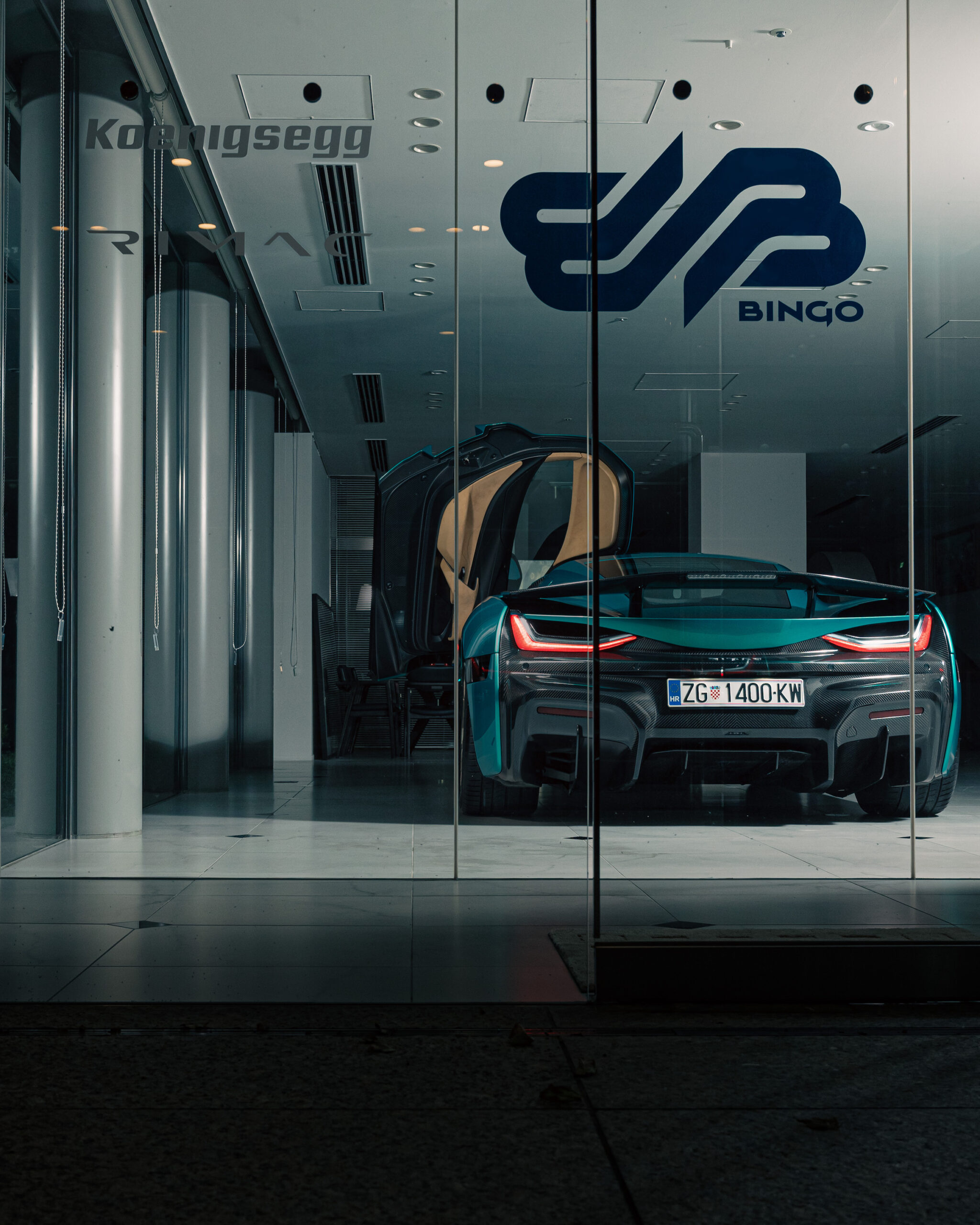 Viewing Schedule | Location
9/13 (Wed) 13:00 〜 18:00 – Press Day
9/14 (Thu) 10:00 〜 18:00 – Customer Day
9/15 (Fri) 10:00 〜 18:00 – Public Day
ARTA MECHANICS & INSPIRATIONS
1-8-9 Shinkiba, Koto-ku, Tokyo
Test Rides Schedule | Location
9/16 (Sat)
MOBILITY RESORT MOTEGI South Course
120-1 Hiyama, Mogi-cho, Haga-gun, Tochigi
*General public admission will be on the 15th only. There is no need to RSVP but please be aware there may be restrictions on admission based on congestion
*Test rides are limited to press and clients by prior appointment