BINGO proudly supports Ukyo Sasahara for the 2023 Super GT season
Press Release
BINGO (BINGO Co., Ltd.) is proud to announce our continued support for Ukyo Sasahara for the 2023 Super GT season as he starts a new chapter with Toyota Gazoo Racing. Ukyo will be driving for Team TOM'S alongside Giuliano Alesi, making his debut with the #37 Deloitte GR Supra GT500 race car. In addition, BINGO is thrilled to continue supporting Ukyo in the Super Formula series, following the announcement that named Ukyo as a development driver.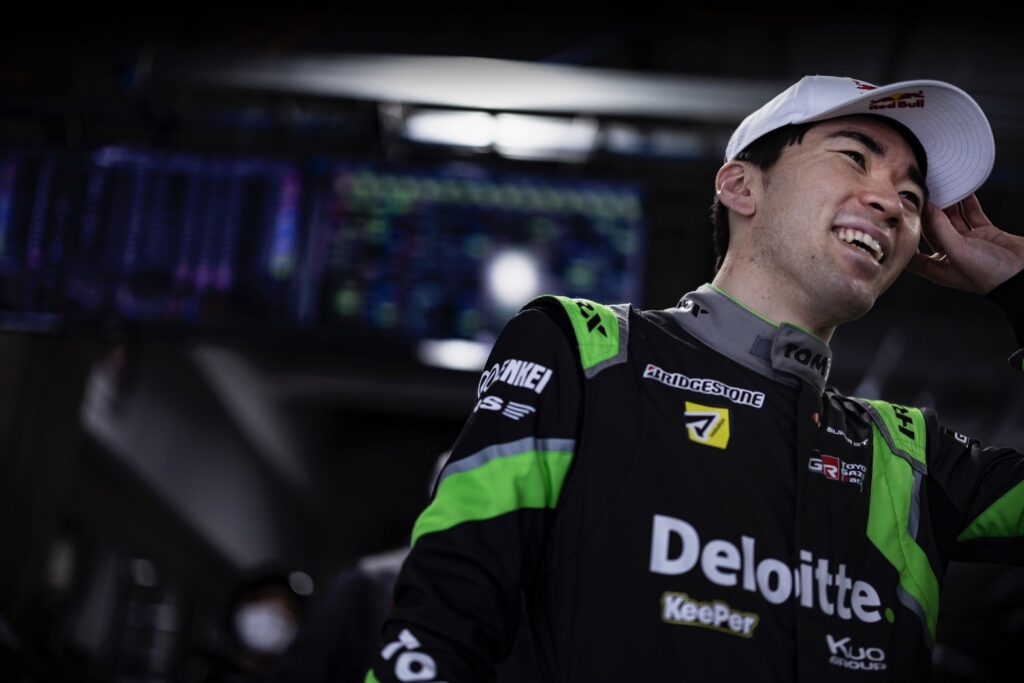 Ukyo Sasahara (#37 Deloitte TOM'S GR Supra Driver)
"I am delighted to be joining and racing with the Toyota Gazoo Racing family from this season and looking forward to new challenges ahead. Driving the #37 Deloitte TOM'S car is a great opportunity to show what I am capable of, and joining TOM'S as one of the most successful and historic teams in Japan is a privilege. Of course, I am aiming to win at least and fight for the championship, so I can't wait for the season opener."
Shinji Takei (CEO of BINGO)
"We are thrilled to continue our support of Ukyo's journey in the Super GT series as he starts a new chapter with the Toyota Gazoo Racing family. Ukyo has been a part of the BINGO family since making his debut in Super GT and Super Formula, and he continues to make us proud with his progress. Last season was a standout year, with two victories in Super Formula and a podium finish in Super GT at Sugo. I am confident that Ukyo will reach new levels with a team as strong as TOM's in the GT500, and I wish him the very best of luck in Okayama next week. I look forward to seeing Ukyo and Giuliano at the top of the podium."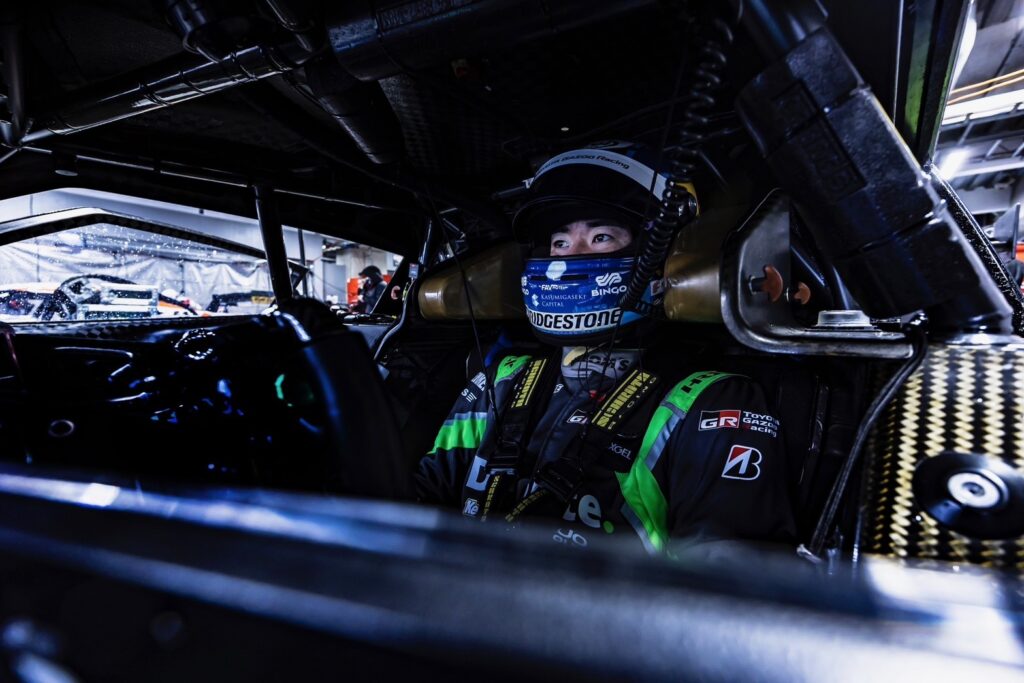 Ukyo Sasahara made his Super GT debut in the 2020 season with Team Red Bull MUGEN. In his maiden season, he scored two podium finishes and one pole position. He also made his Super Formula debut in the same year also with Team Red Bull Mugen. After making several appearances in Super Formula in 2020 and 2021, Ukyo landed a full-time seat for the 2022 season, with the #15 Team MUGEN SF-19 racing car proudly sponsored by BINGO. 
The partnership between Ukyo Sasahara and BINGO Racing has been a tremendous success. The 2022 season was Ukyo's best seasons to date in the Super Formula championship, scoring two victories at both Fuji and Suzuka, finishing sixth in the Driver's Championship, with 57 points.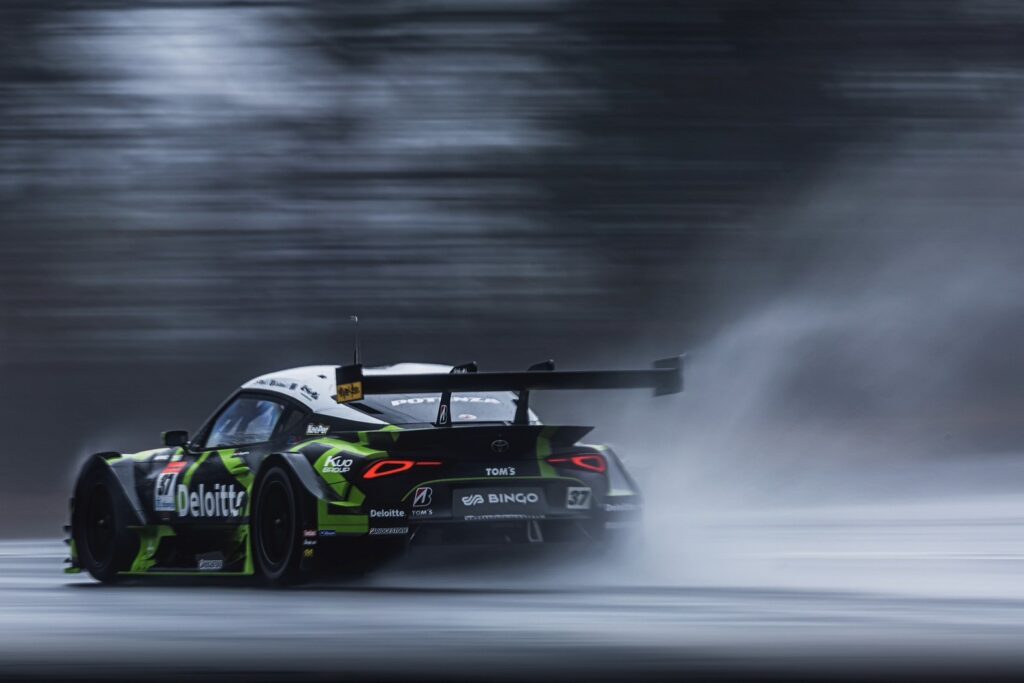 For the 2023 Super GT season, BINGO will expand its presence in the GT500 class of Super GT. The BINGO logo will be visible on Ukyo's helmet and racing suit, as well as on #37 Deloitte TOM'S GR Supra, through the top bonnet, rear bumper and on the left side of the rear wing.
We are looking forward to Ukyo's new chapter with great success and we wish him all the best for the 2023 Super GT season.